Unforgettable moments
Welcome to Naturno
Naturno is often referred to as the Alpine-Mediterranean spa village and with 315 days of sunshine per year, it lures visitors from near and far. Naturno is an ideal holiday destination for the whole family. With the green Nörderberg mountain, the barren Sonnenberg mountain and the Texelgruppe Nature Park on its doorstep, the region offers hiking, cycling and mountain biking at three altitudes.
Naturno stretches from the picturesque small town of Plaus as far as Tabland, Cirlano and Staben. The village is home to about 5,500 inhabitants.
more ...
Hiking & mountain
climbing – aim high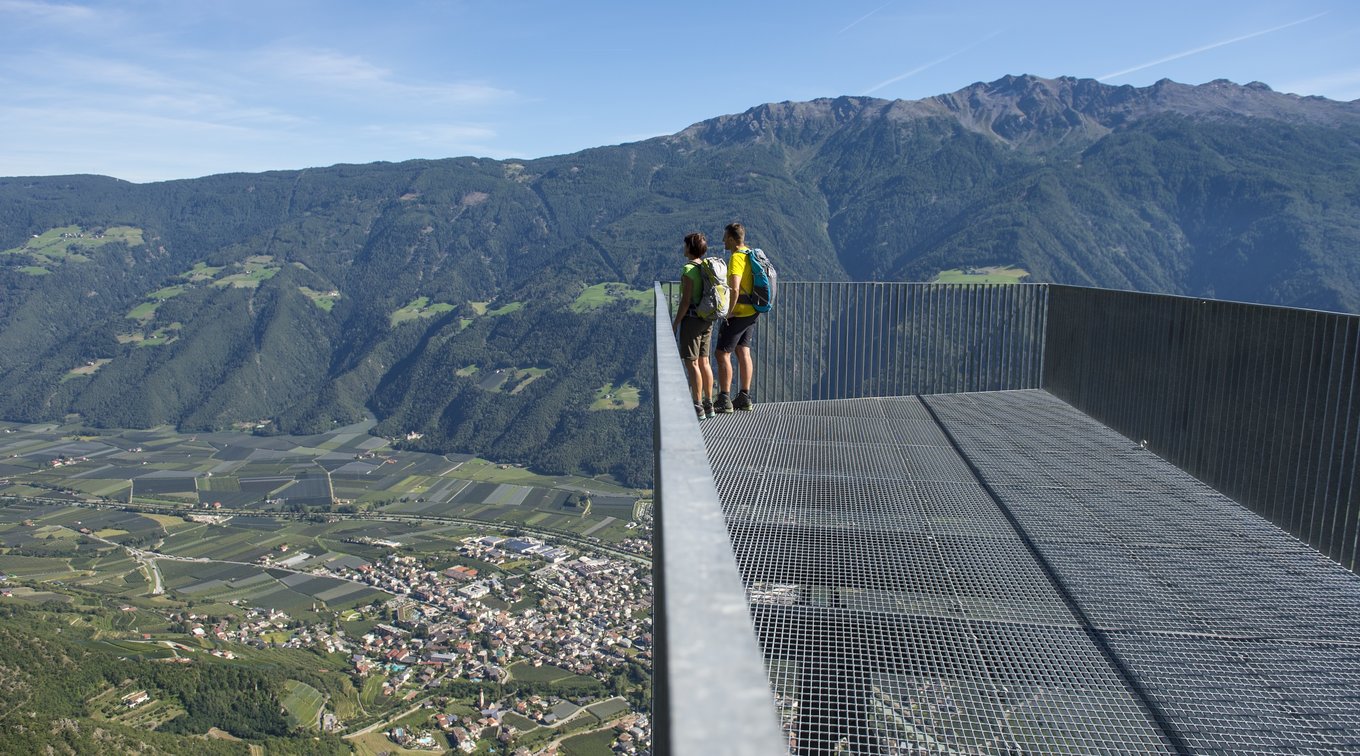 Hiking tips
Hiking holiday in Naturno near Merano
You can reach the high mountains using the Texel cable car or the hiking taxi shuttle, then there is a wide choice of hiking trails.
You can plan to do challenging several-day tours into the high mountains to reach the Texelgruppe peaks, or hut-to-hut trekking routes like the Merano high mountain trail.
The Waalwege trails in the valley basin are a stark contrast: built in the middle ages, the beautiful paths lead through orchards and meadows along the ancient irrigation channels.
more ...
Cycling & mountain biking,
explore on two wheels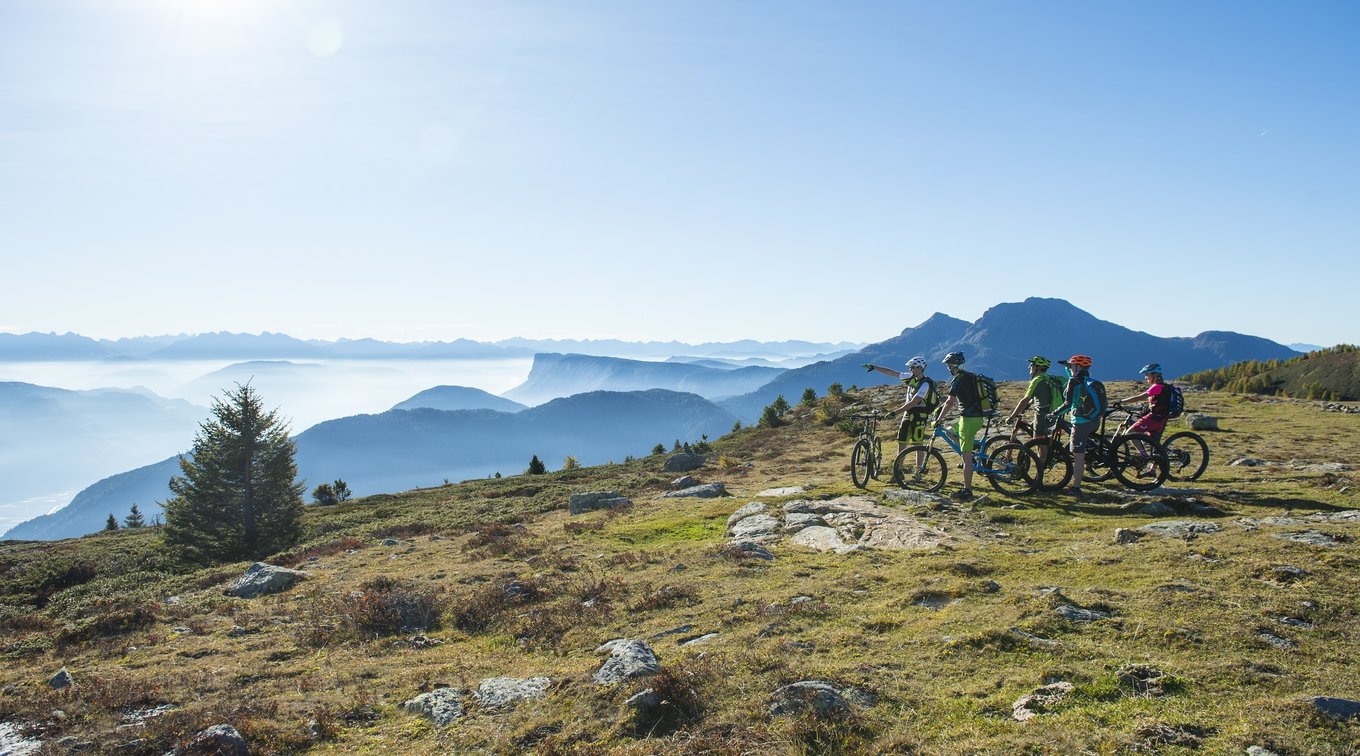 Vinschgau Valley trails
Biking in Naturno is as diverse as the landscape itself: take it easy with a leisurely bike ride, travel along the banks of the Etsch River on an e-bike or conquer the winding mountain roads and passes on a racing bike. Ride to the unparalleled mountain pastures on a mountain bike and then head back into the valley via the single trails.
more ...
Sports & leisure activities
– something for everyone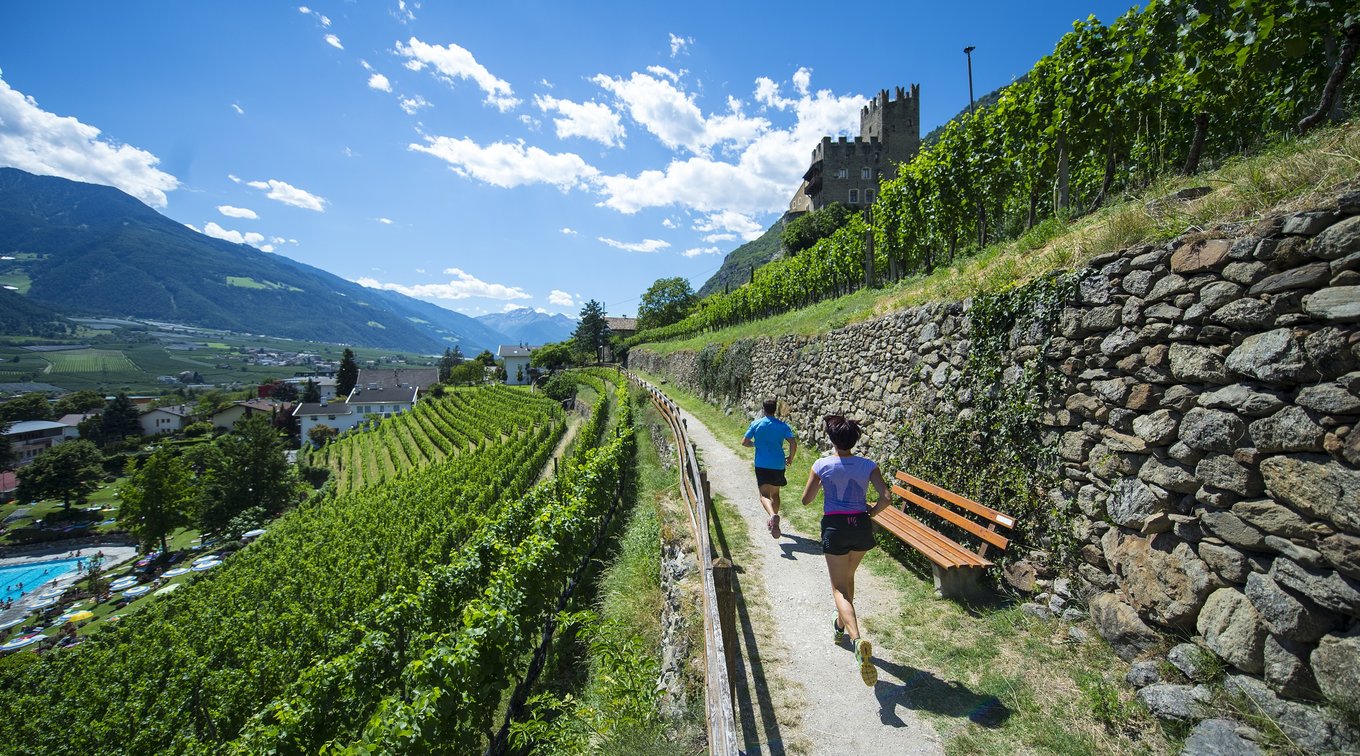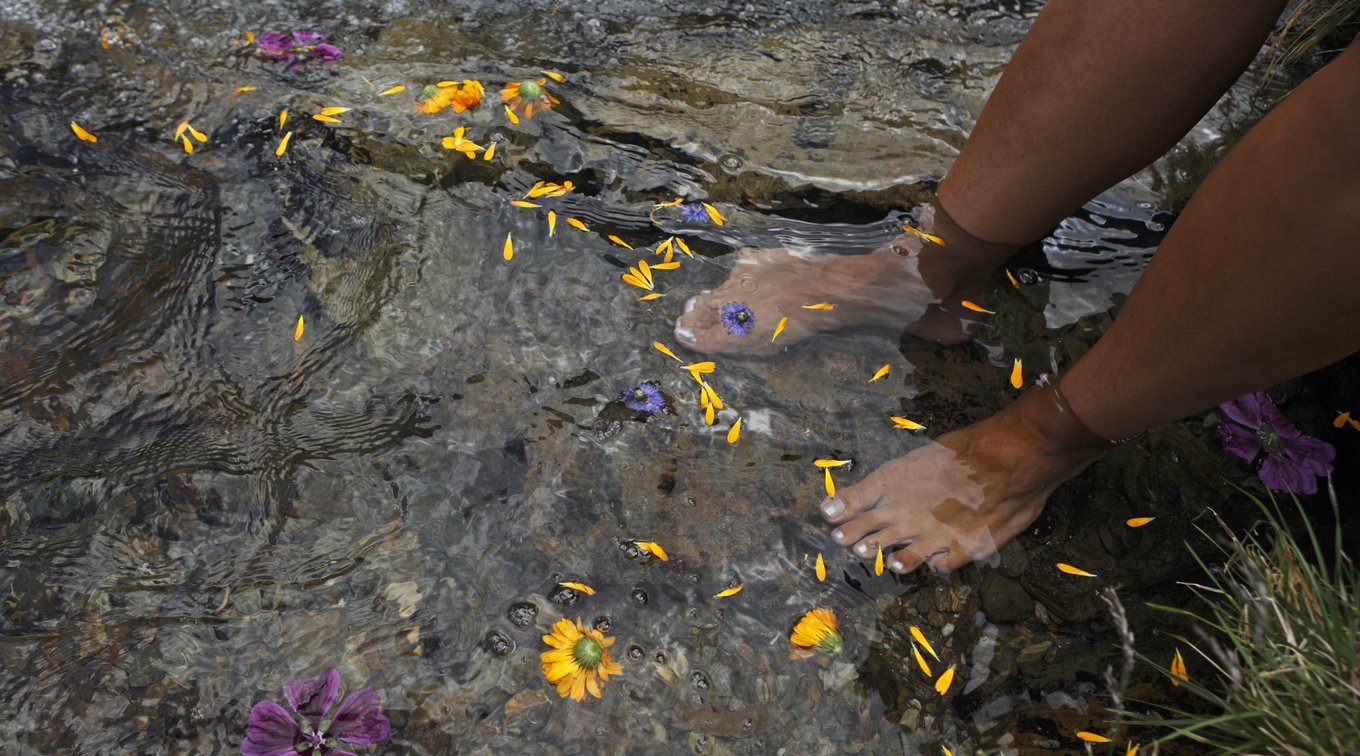 Action & adventure
Swimming in Naturno, running in Merano
This area offers a whole host of outdoor and leisure activities. Go swimming, fishing, riding and more in Naturno. You are spoilt for choice! And for the more adventurous among us, how about tandem paragliding from the Sonnenberg?
Full speed ahead: Our tips!
more ...
Family holiday – for
young and
not-so-young!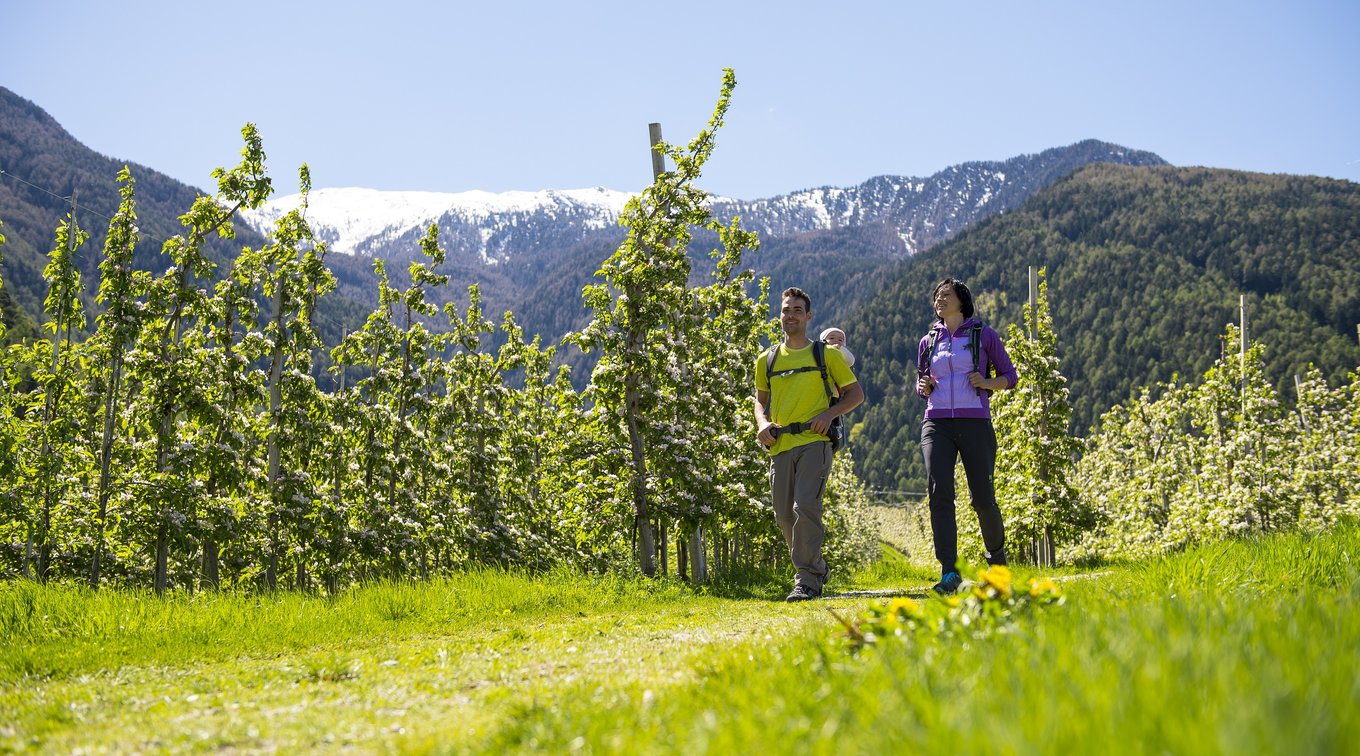 Relaxation and action
Naturno for families
Family walks, llama trekking or kids' rafting? There is truly something for everyone.
With play parks, a fun park and the climbing and high ropes garden, there is plenty of variety for the whole family.
more ...